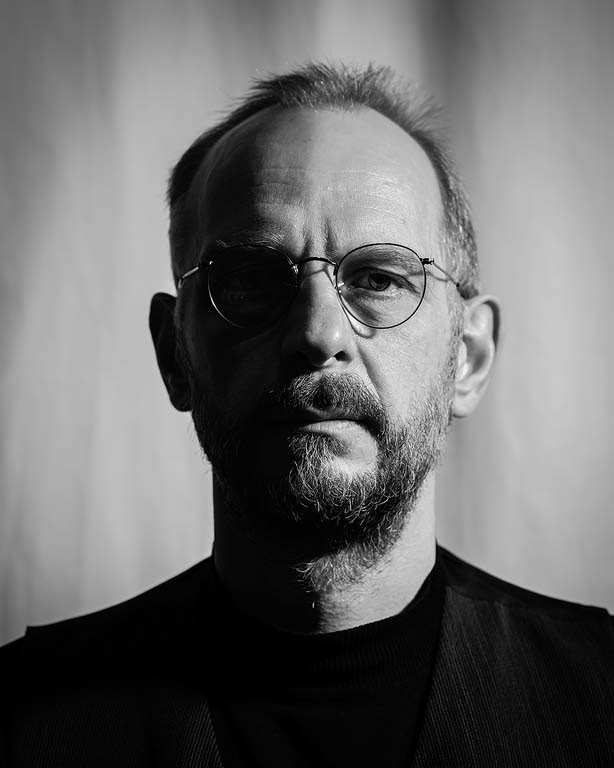 I was born in 1966 in Turku, Finland. Around 2010 I realised that I was simply thrown into this world and got to thinking about it.
As a result, I am researching the representation of reality and the documentary truth in my photography.
My earlier experience in sales and marketing has contributed to critical approach to the narrative: the selling process is comparable to creative story-telling where facts and fiction come successfully together.
My ongoing project is called Documentary Spectacle. It is focusing on the spectacle and on the topics related to social development since the 1980s up to the present time – the era of my adult life.
The works – the detailed tableaux – are representations of phenomena, showing the traces of events instead of the events themselves.