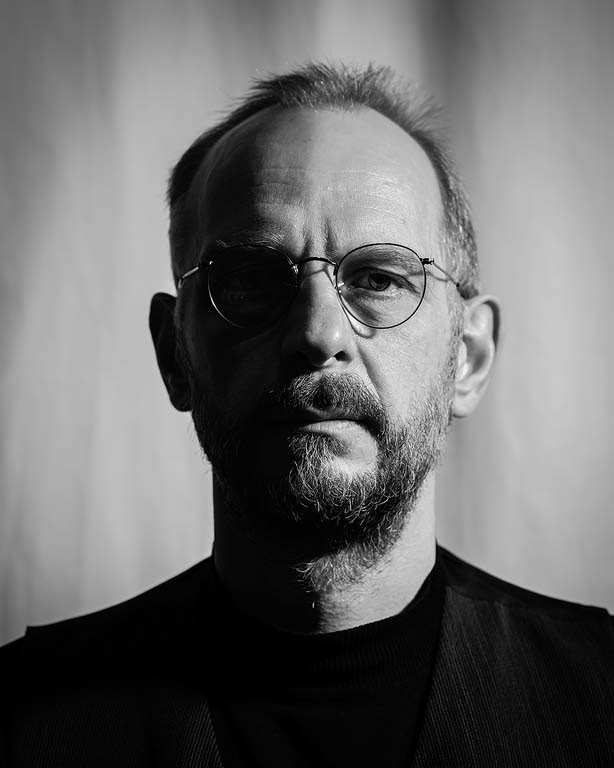 I am researching the representation of reality and the documentary truth in my photography.
My earlier experience in sales and marketing has contributed to critical approach to the narrative: the selling process is comparable to creative story-telling where facts and fiction come successfully together.
At the core of my artistic work lie the spectacle and the topics related to social development since the 1980s up to the present time — the era of my adult life.
My work, the detailed tableaux, come closer to a representation of phenomena, showing the traces of events (where I have been more a spectator than an actor).